As Seen On and Featured in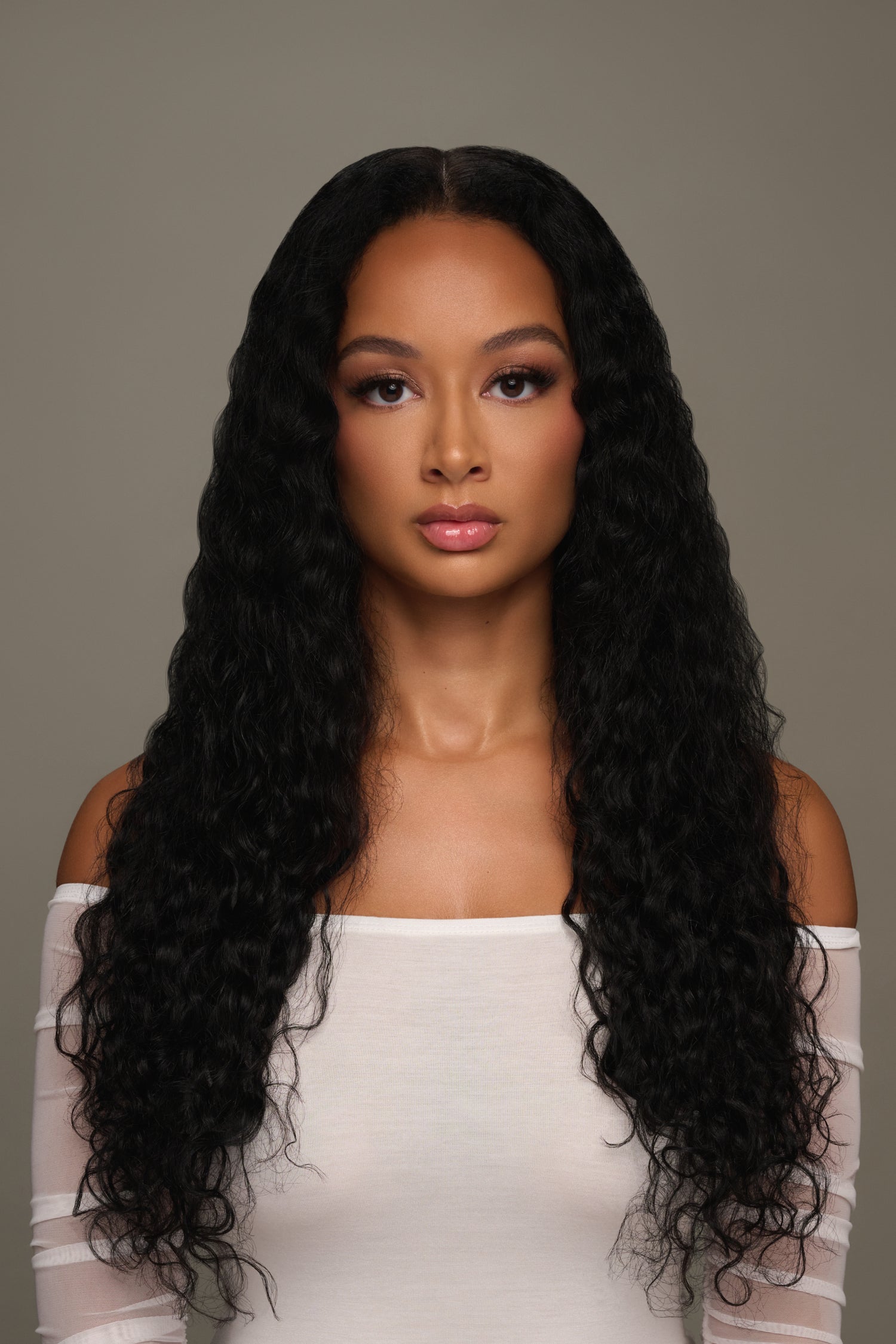 Limited edition, won't restock...ever.
THE FULLEST AND PRETTEIST CLIP-INS ON THE INTERNET.
A natural blend of waves and curls. Shop these custom-textured seamless clip-in extensions picked and pulled by Draya Michele.
The highest-quality virgin hair for natural-looking volume & length thats resembles your hair.
CHOOSE YOUR COLLECTION
See Sassy Mitchell Hair Transformations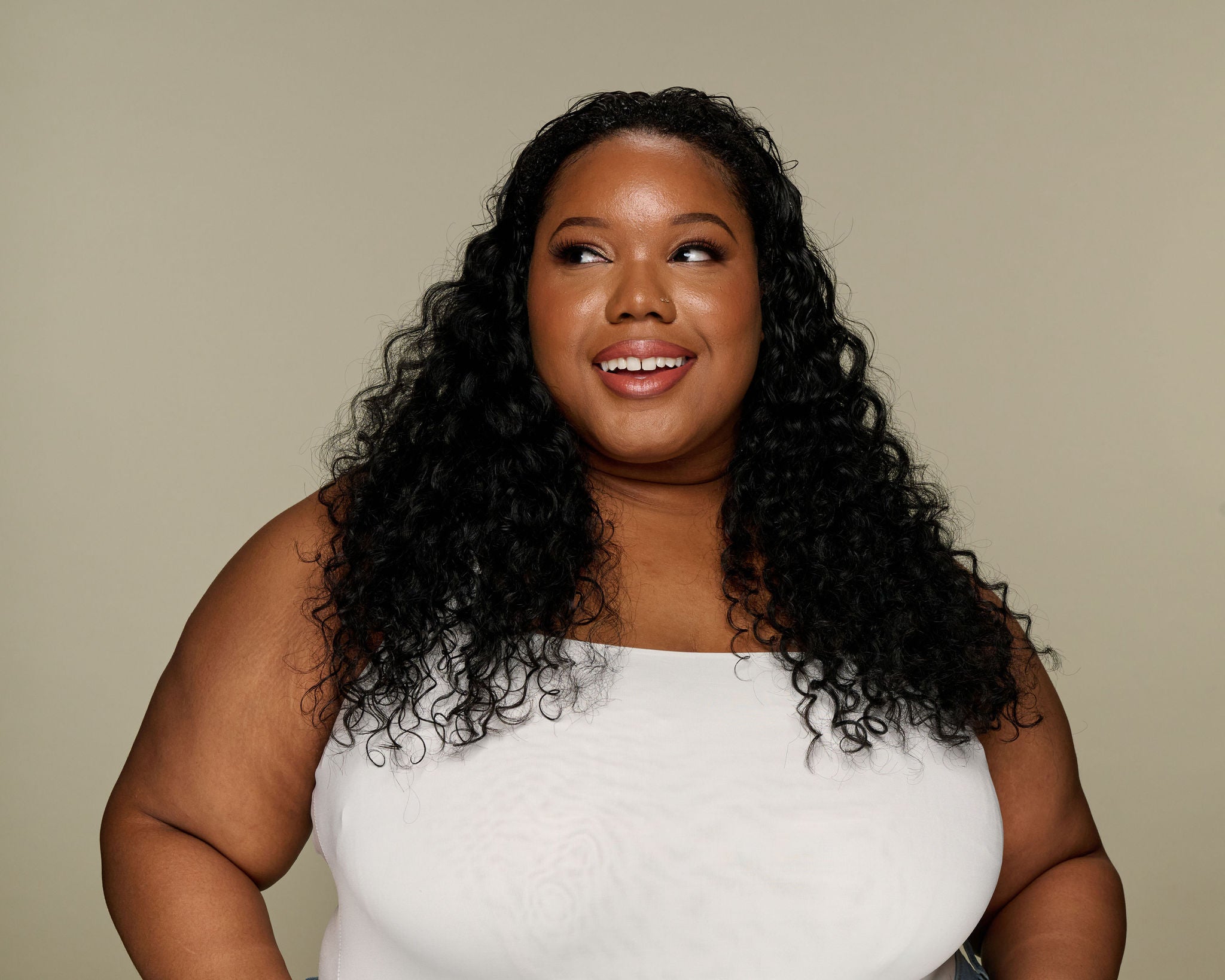 After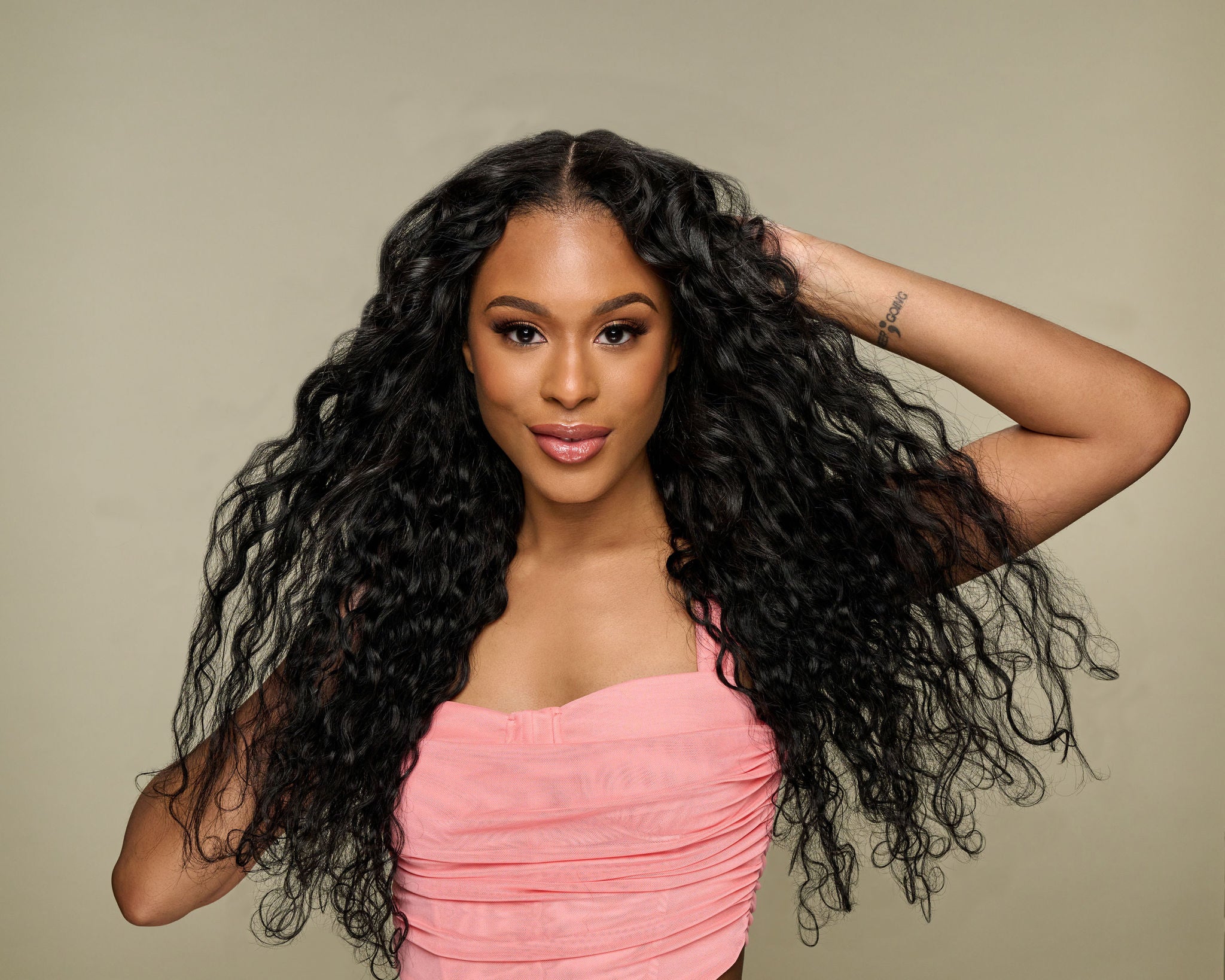 After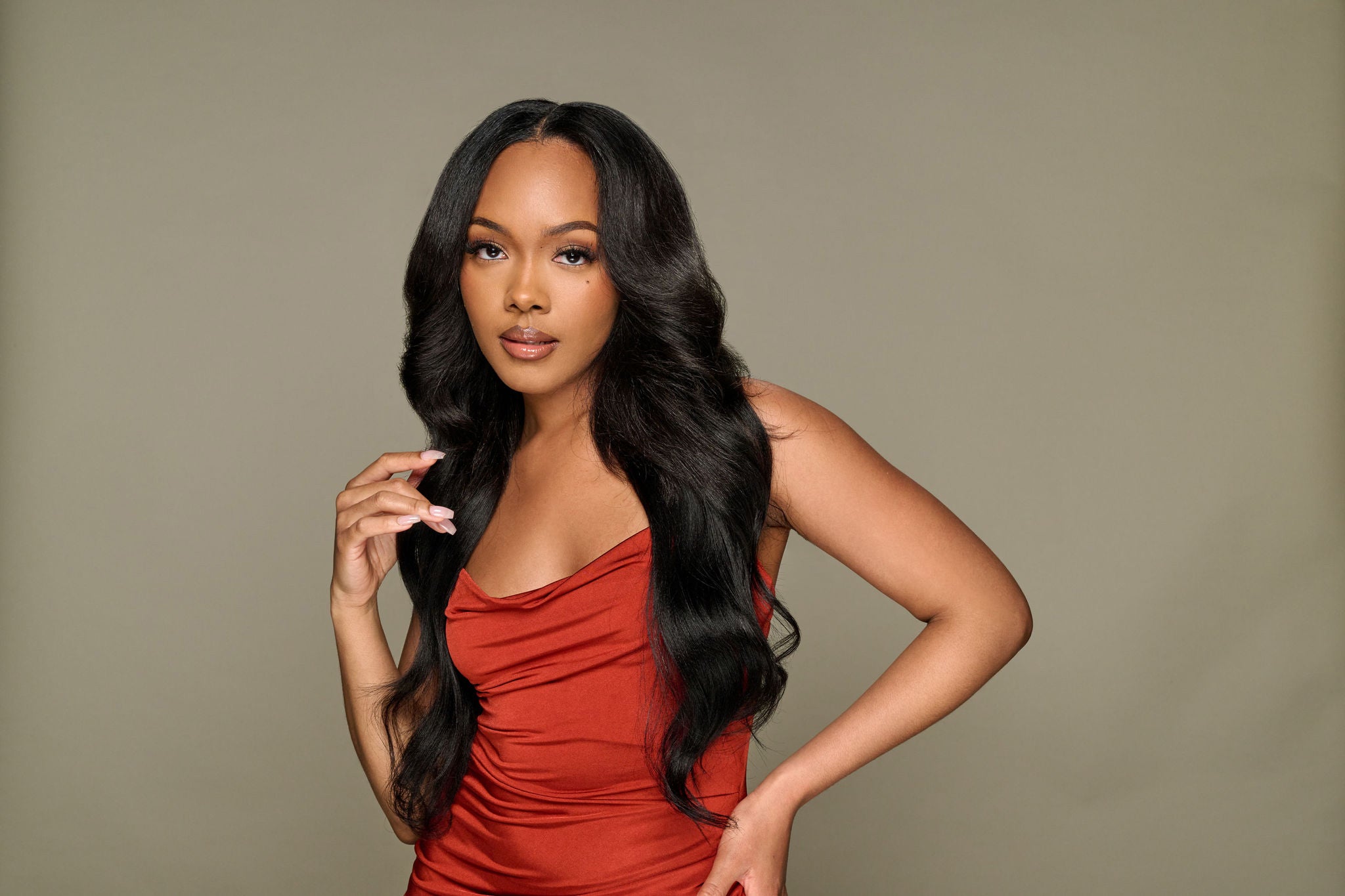 After
Why Sassy Mitchell Hair extensions?
Premium quality, 100% virgin hair extensions.
DIY & beginner friendly.
Perfect for fine and thick hair.
Adds extra fullness.
More hair per extension.
Causes zero damage to your natural hair.
Comfortable to wear and install.
Wash, style, and color like your own hair.
Worry-free shopping policy; we replace hair free of charge, if you get a bad batch.
Ethically sourced, sustainably-made, and professionally crafted, our virgin hair products embody our commitment to both quality and sustainability.
Our Social Impact Committment
We understand that your desire for stunning hair extensions shouldn't harm the planet. That's why our commitment to sustainability extends far beyond our recyclable packaging. We actively seek ways to decrease our environmental impact by responsibly sourcing materials and implementing eco-conscious manufacturing practices. With Sassy Mitchell Hair, we show the world that beauty and sustainability can coexist by choosing socially responsible practices in the hair industry, making a difference one strand at a time.