OUR MISSION
Our Promise & Beliefs
We're on a mission to help more women fall in love with their hair again so they can look and feel their best. It's no secret that your hair is connected to your confidence and happiness. When we started back in 2011, we were on a mission to make luxury virgin hair extensions accessible to all women. And since that time, we've proudly shipped our beautiful hair to women across the world.
We're committed to provide an exceptional customer experience, beautiful lush hair, and a worry-free shopping experience. Whatever you need, whenever you need it; we're here to help you get the hair of your dreams.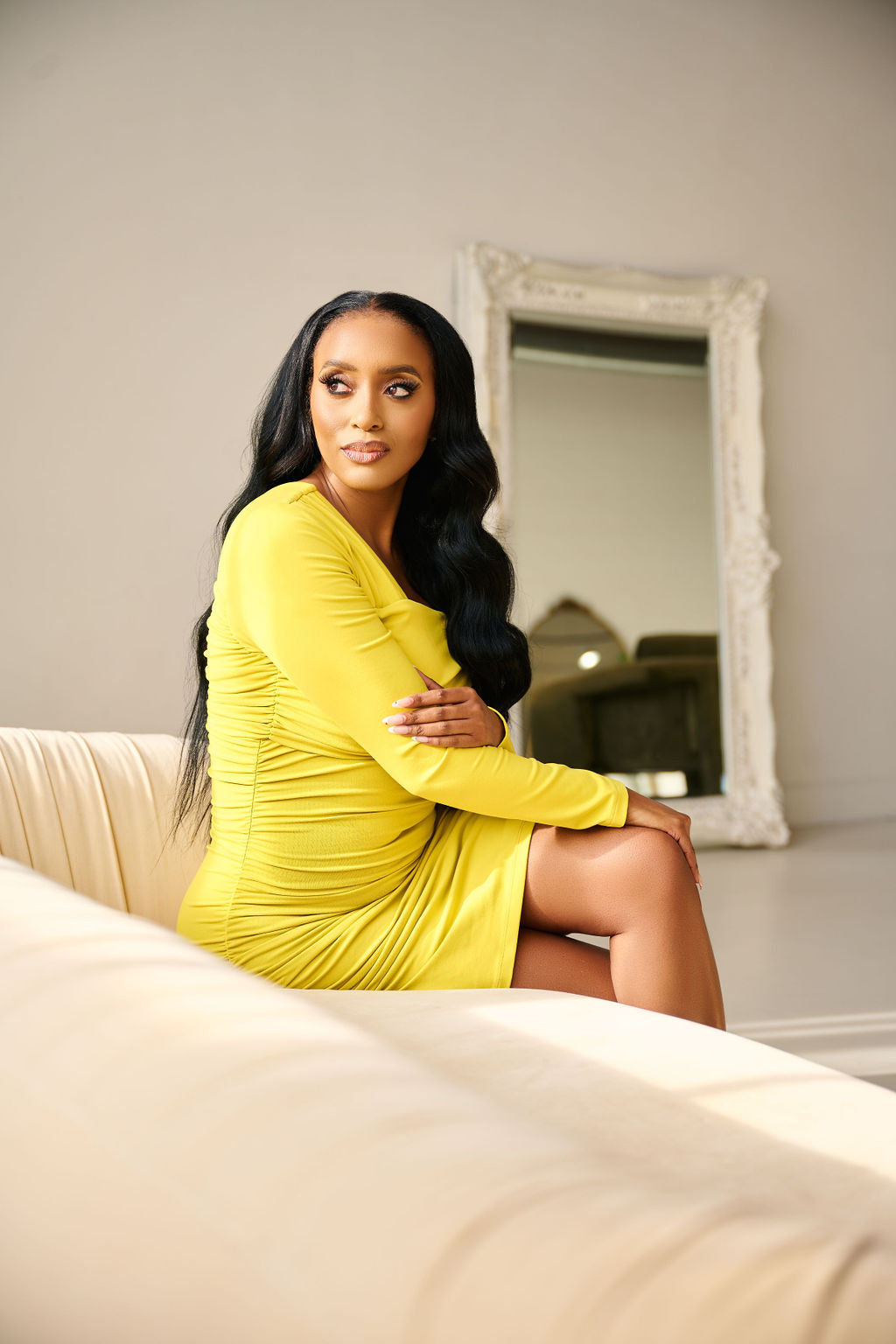 OUR FOUNDER
Meet, Bianca
Bianca recognized over 10 years ago that access to better hair in the multi-cultural market required the word "celebrity" next to your name.
Virgin hair extensions were often made available to high-profile hair stylists in areas such as Los Angeles, New York, Atlanta, and Miami at the time. As a regular working person, like Bianca, it was difficult to find long-lasting, high-quality hair if you weren't connected. So, in 2011, Bianca set out to change that, and Sassy Mitchell Hair was born.
Bianca worked with international manufacturers to create hair extensions that provide more hair per ounce with her custom (and signature) wefts that help women all over the world look beautiful with the flattest and most seamless hair extensions.